Custom Residential design
G.A.V. & Associates has worked with owners, builders and developers throughout southeast Michigan. Our experience with residential design and construction and our vast array of completed homes allows you to choose any style and price range of development. During this process, we will continually keep your budget in mind and in line so that we are able to complete the final phase of your development—the construction of your residence. As construction administrators, we stay with you to ensure design and construction excellence.
The proof is in the details. Whether you prefer Traditional, Neoclassic, Mediterranean, Contemporary, French or English design, you'll enjoy stunning attention to detail, lavish design and cutting-edge floor plans. Our dedication to providing you with the custom home design you've always dreamed of is matched only by our personal service to you.
Orchard Lake Village, Michigan
9,000 sf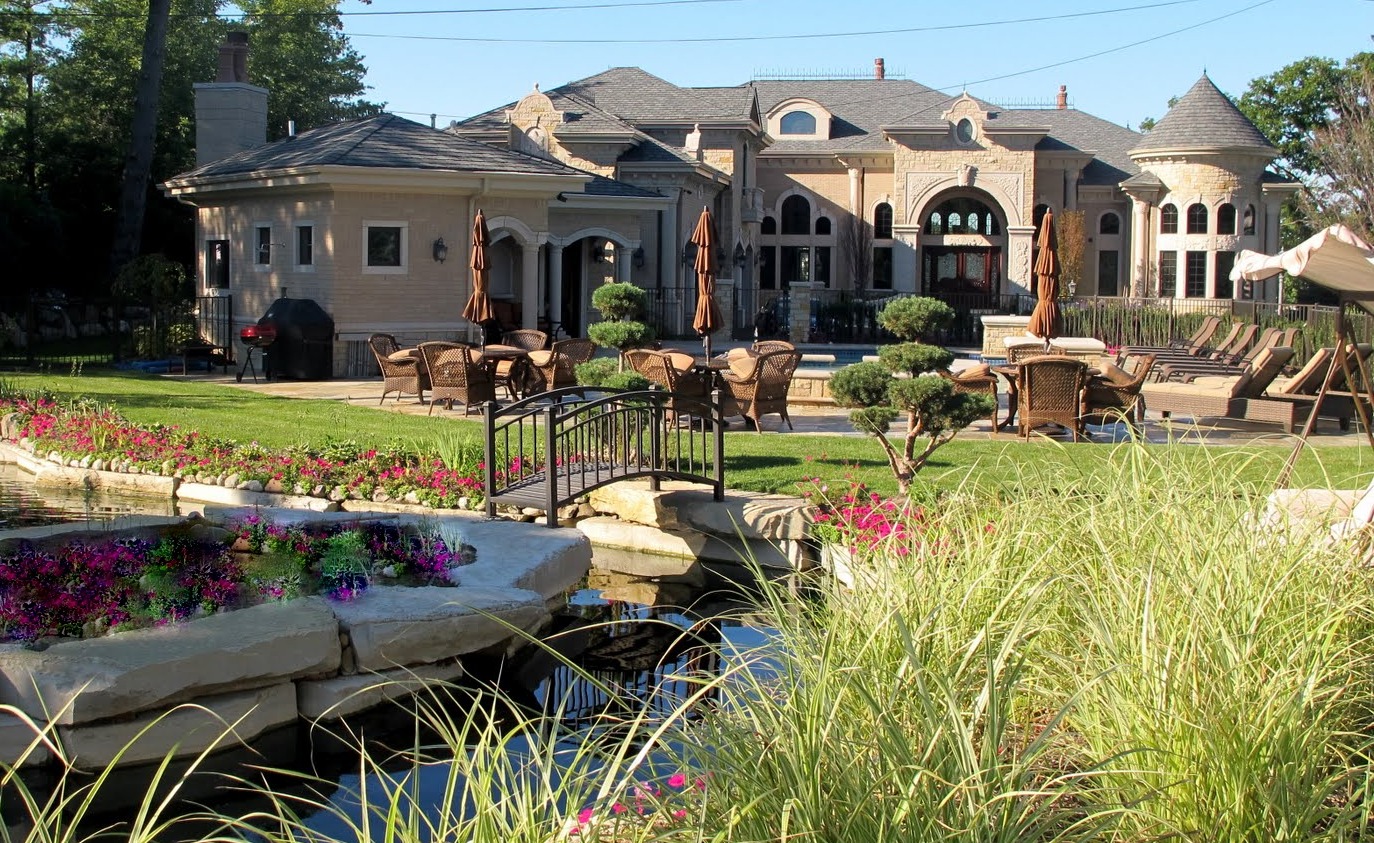 New Residence
West Bloomfield, Michigan (5,462 sf, plus 3,825 sf finished walk-out)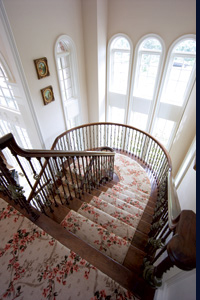 West Bloomfield, Michigan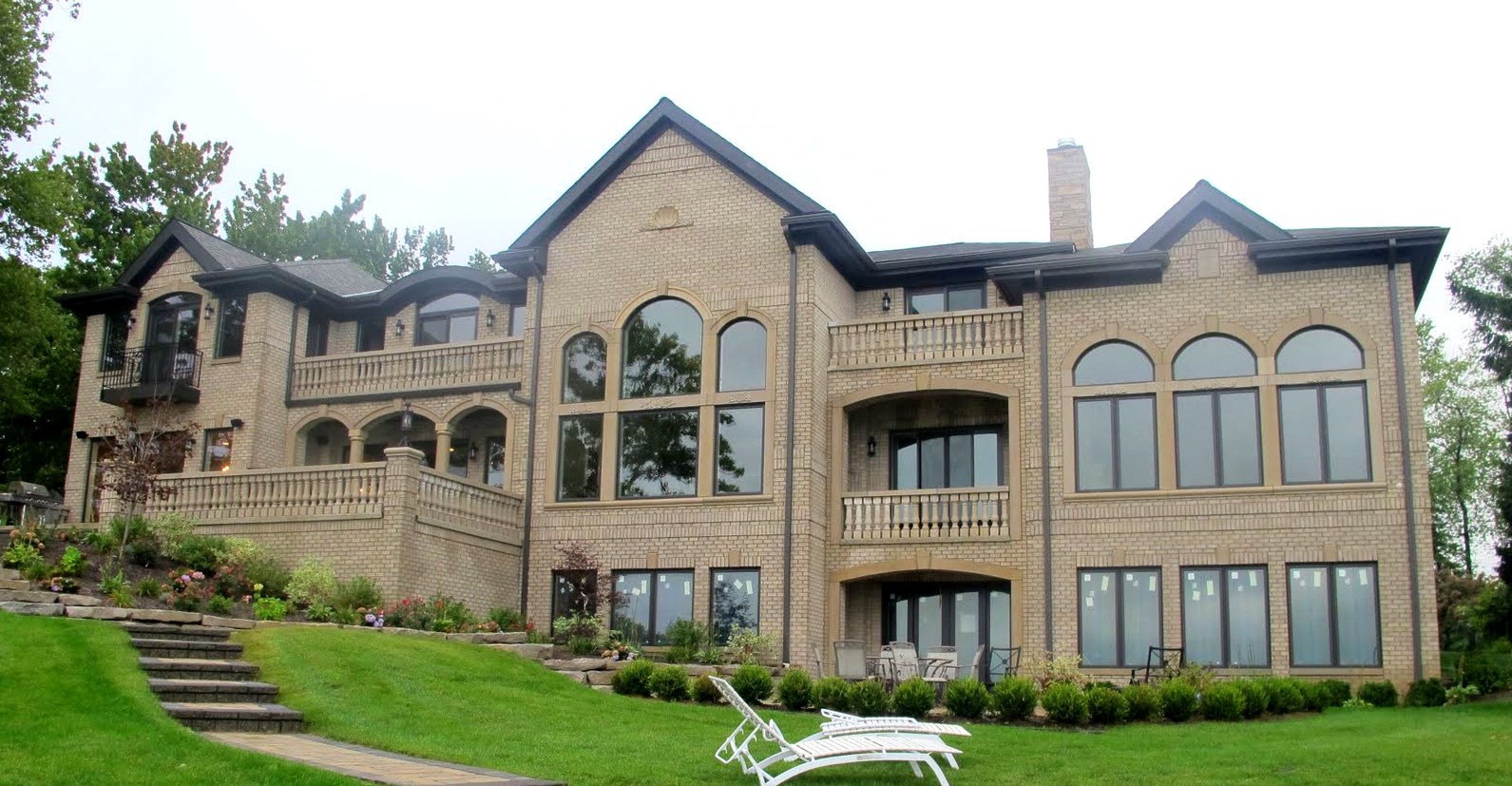 Mr. & Mrs. Bacall
West Bloomfield, Michigan (5,543 sf, plus 3,218 sf finished walk-out)
Mr. & Mrs. Tabet
Harbor Springs, Michigan (7,500 sf, plus 3,000 sf finished walk-out)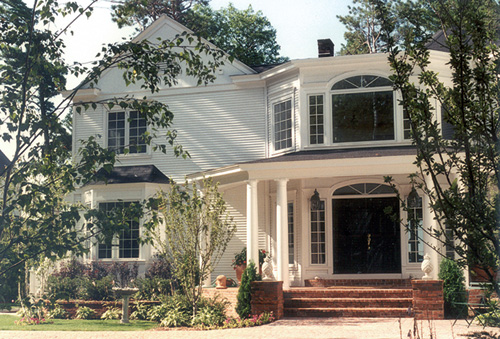 Bloomfield Township, Michigan
Mr. & Mrs. Jappaya
Commerce Township, Michigan (5,390 sf, plus 3,480 sf finished walk-out)
Dr. & Mrs. Al-Katib
Bloomfield Township, Michigan (4,520 sf)
Dr. Sultani
Farmington Hills, Michigan (5,849 sf)
Mr. & Mrs. Wickersham
Clarkston, Michigan (4,000 sf)
Dr. & Mrs. Barbat
Orchard Lake Village, MI (4,900 sf)
Dr. & Mrs. Al-Hadidi
Orchard Lake, Michigan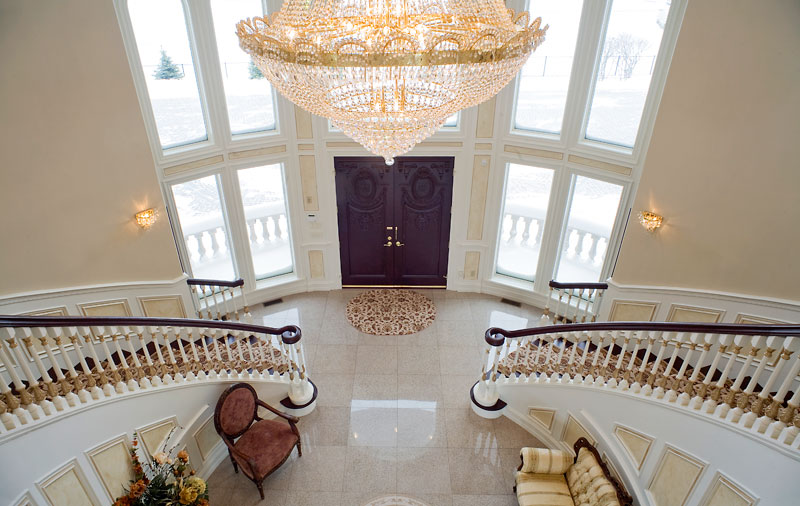 Mr. & Mrs. Mark Garmo
West Bloomfield, Michigan
Custom Residence
Superior Township, Michigan
Mr. & Mrs. Edward Yaldo
West Bloomfield, Michigan
Mr. & Mrs. Oraha
West Bloomfield, Michigan
Mr. & Mrs. Jidou
West Bloomfield, Michigan